IT Outsourcing Services

We offer you the best business service for Information Technology (IT) area, support and consulting.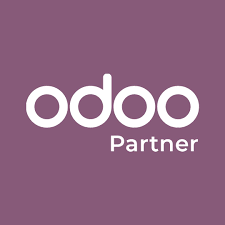 ERP & CRM
Our team is a specialist in the implementation of ERP (Enterprise Resource Planning) and CRM (Customer Relationship Management) systems that can help your Company to have better productivity and decision making.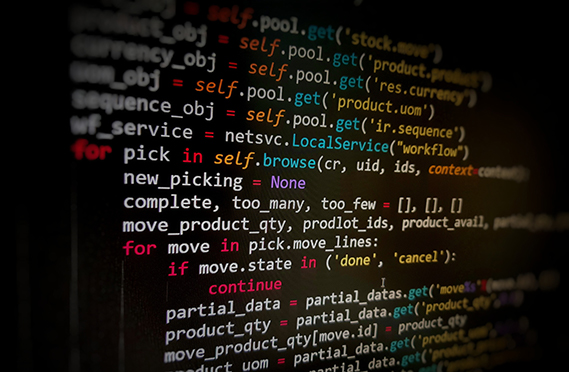 System analysis, development and design
Custom solutions

Development of new modules
Custom Reports
Training
Servers

Configuration and installation of Windows, Linux and Unix servers as well as servers in the Cloud with high availability and fault tolerance.

Security

Antivirus
Web security
Backups
Firewall
Our Services
Maintenance

Preventive and corrective maintenance
Hardware and software: configuration, cleaning and diagnosis
Windows and linux operating systems

ODOO TECHNOLOGY & PEACHCOM


Sales
Simple software to manage your budgets online.


CRM
Odoo CRM helps you organize your sales activities: track leads, close opportunities and get accurate forecasts.


Project
Easy project management.
Obtain and analyze project performance, task and employee availability.


Purchase
Easy manage purchase orders.
Improve your chain and inventories and make smart buying decisions taking advantage of the best prices.


Inventory
Modern warehouse software.
Organize your warehouse better and get information in real time.


Accounting
Odoo Accounting is a full featured accounting app. Accountant productivity is at the core of its development with features such as AI-powered invoice recognition, synchronization with your bank accounts, smart matching suggestions, etc.


MRP
Everything you need in one software: planning, work orders, worksheets, BOM, maintenance and barcode.


Invoicing
Odoo Invoicing is a standalone invoicing app to create invoices, send them to your customers, and manage payments.


Fleet
Easily Manage Company Cars

About us
We are a group of entrepreneurs who created a technology company dedicated to system development, implement and offer solutions tailored to your needs.

Our company vision
Be one of the leading suppliers of free software for medium and small businesses.

Our company mission
Provide and excellent computer service to companies to help them manage, make decisions and increase their efficiency.

Our experience in the development of customized solutions at low costs, with high efficiency and excellent customer service, our main tool is the open source software.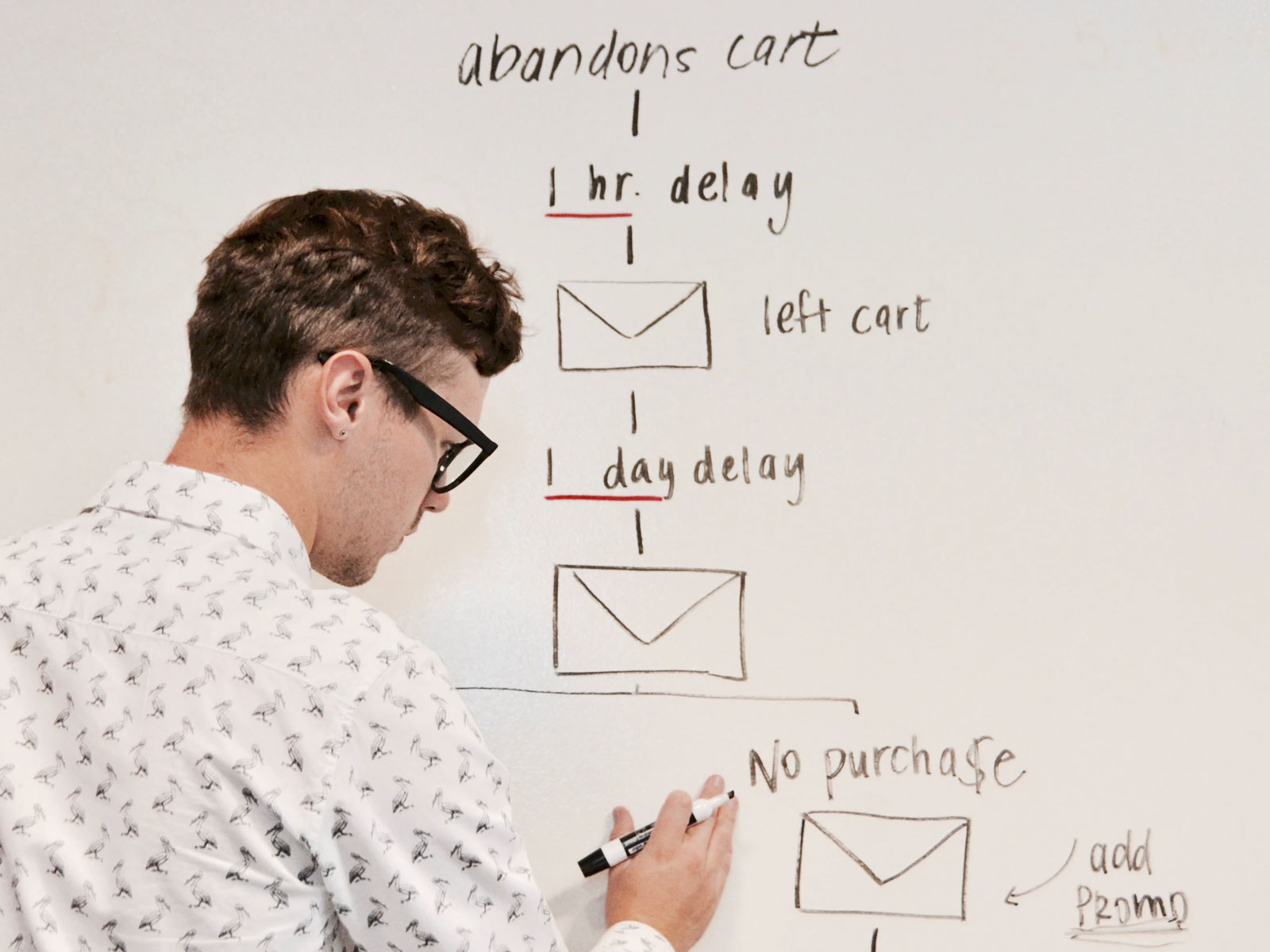 Open Code Software Benefits.

The open source allows you to make necessary modifications to the system to adapt it to your business at a more accessible cost.

What is ERP for in my Company?

To improve management capacity and collaboration between different employees, departments and equipment in the organization. In addition, it offers accurate information in real time, which allows you to control material orders based on expected sales or set expectations.

All-in-One Software.

Integrates all the modules that your company requires to operate in a single software.

Do you have any question? Contact us.